From Alberta to the world
The energy found in Alberta is essential to improving the lives of people across the globe. As one of Canada's largest independent midstream businesses, Keyera plays a crucial role in processing, transporting and marketing clean-burning natural gas that fuels modern life.
Manufacturing Miracles
Medical breakthroughs like vaccines, insulin and other medicines rely on disposable syringes. Along with IV bags and surgical tubing, these miracles of manufacturing start out as ethane.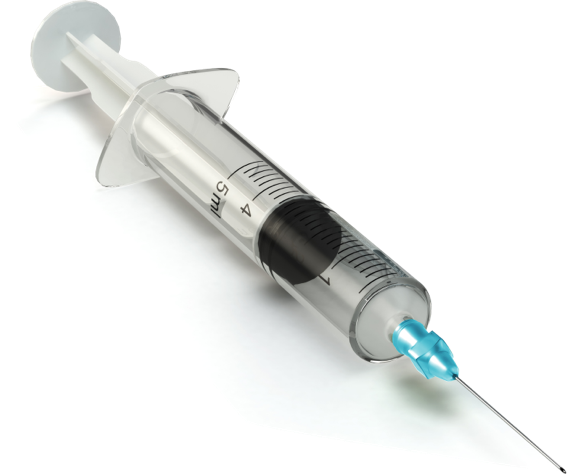 The building block of plastic
Ethane is one of the key components of natural gas. Once we isolate it, ethane becomes a key component in all manner of plastics. In the case of medical-grade plastic, it is manufactured to resist extreme temperatures and corrosion.
Safety first
A child's helmet makes the school of hard knocks a little easier to bear. This critical defence against scrapes and concussions has a hard polycarbonate shell and expanded polypropylene foam. Both materials start out as natural gas.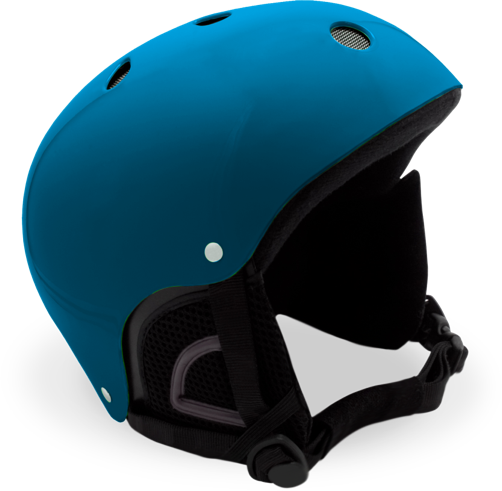 Keyera's role
As a midstream company, Keyera gathers, processes, transports, stores and markets energy. We don't drill or explore for oil and gas. But we do connect producers with markets and people with the products that make life easier. We're like the glue, which is fitting because many adhesives start out as natural gas.
A cellphone's backbone
Cellphones are essential tools for modern living. But a smartphone is only as smart as its chemicals. About half of a cellphone's components use chemicals derived from natural gas. And when you charge your phone, you're using natural gas as well.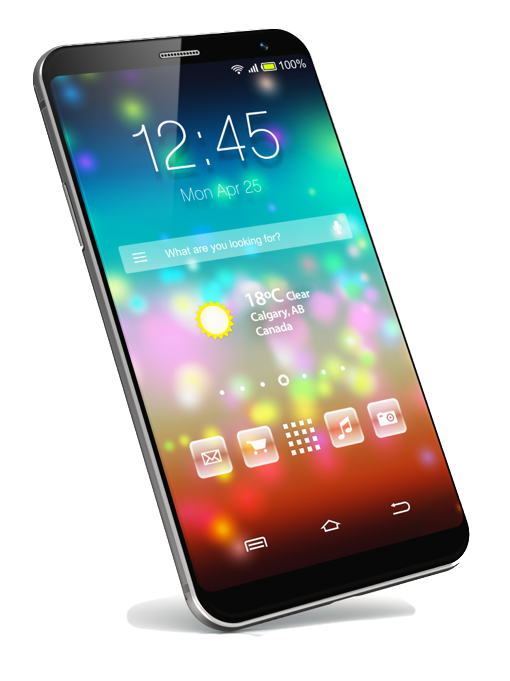 Versatility at work
When you pick up your phone, you're holding the endless possibilities of natural gas in the palm of your hand. Plastic is found in everything from circuit boards to wiring to LCD displays. We're proud to play a role in connecting suppliers to the manufacturers of these critical means of communication.
Fuelling modern life
Natural gas heats homes and powers low-emission vehicles, but that's just the beginning. We process natural gas to create industrial chemicals used in a range of plastics, dyes, resins and coatings.
Medical

Medical-grade plastics
Antiseptics
Ventilators
Soap, sanitizer, IV bags
X-rays & MRIs

Manufacturing

Sporting goods
Electronics
Cosmetics
Clothing & shoes
Household goods

Agriculture

Heating barns & greenhouses
Drying crops
Powering machinery & equipment
Fertilizers

Transportation

Delivery trucks & vans
Jet fuel
School buses
Family cars
Personal & leisure travel

Residential

Electricity
Heating
Air conditioning
Cooking
Washing & Drying

Industrial

Electric power generation
Plastics production
Fabrics
Pharmaceuticals
Hydrogen
Sterile food packaging
Contact Us
Want to learn more about how Keyera channels the vital energy of natural gas?
Tap into our information pipeline.